Index
WELCOME!
Thanks for visiting us on the Web! Explore the many opportunities we offer for spiritual growth and friendship. Check out a worship service soon - we'd love to meet you! We're located at 1338 King Street, Greenwich, CT 06831. Questions? Call: (203) 531-7778.
WATCH LIVE: SUNDAYS 10 AM & 11:30 AM, WEDNESDAYS 7:15 PM
LETTERS FROM HEAVEN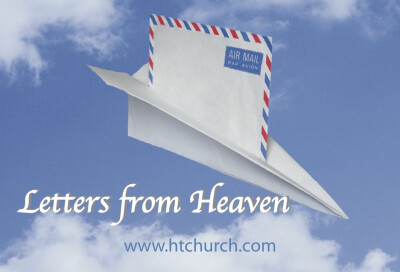 This weekend we continue our exciting sermon series - join us as we open the New Testament letters and let them guide you, teach you, and encourage you!
GET READY TO JUMP IN!
Join us in prayer as we JUMP IN to Phase 2! Please watch and share with your friends!
---
Get news Give online See upcoming events