WELCOME!
Thanks for visiting us on the Web! Explore the many opportunities we offer for spiritual growth and friendship. Check out a worship service soon - we'd love to meet you! We're located at 1338 King Street, Greenwich, CT 06831. Questions? Call: (203) 531-7778.
WATCH LIVE: SUNDAYS 10 AM & 11:30 AM
XO MARRIAGE CONFERENCE: FEBRUARY 13-14!
Click the image below for info and online registration options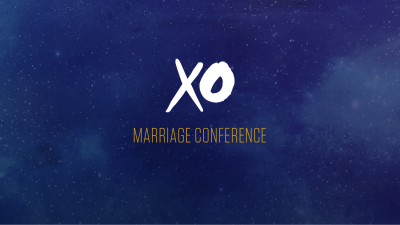 JUMP IN WITH US!
Join us in prayer as we JUMP IN to Phase 2! Please watch and share with your friends!
WHAT WE'RE ABOUT
A Spirit-filled church serving Fairfield County, Connecticut and Westchester County, New York. We believe God is "interactive" - He touches our lives in ways that make all the difference!
Church News
Friday, Jan 2, 2015
Check out the new and returning courses and events as we head into 2015!
Saturday, Dec 6, 2014
Worship the Lord with us this holiday season!
Saturday, Dec 6, 2014
Enjoy this holiday event sponsored by the Connecting Christian Couples Ministry!
Sunday, Nov 30, 2014
Join us on the night of December 5th for our Annual Adults Christmas Party!