Index
Celebrate with us this Easter!
FRIDAY:
Bring a friend to our Good Friday Worship Celebration at the Palace Theatre in Stamford, at 7:00 PM, doors open at 6:30 PM!
SATURDAY & SUNDAY WORSHIP SERVICES:
Saturday, April 19: 5:30 PM
Sunday, April 20: 8:30 AM, 10:00 AM, 11:30 AM
Click the image for more information!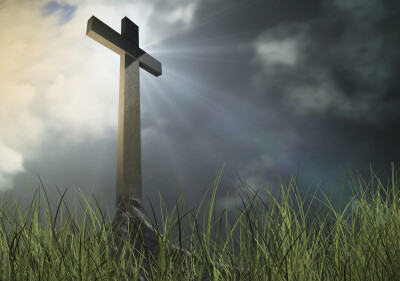 WELCOME!
Thanks for visiting us on the Web! Explore the many opportunities we offer for spiritual growth and friendship. Check out a worship service soon - we'd love to meet you! We're located at 1338 King Street, Greenwich, CT 06831. Questions? Call: (203) 531-7778.
WATCH LIVE: SUNDAYS 10 AM & 11:30 AM, WEDNESDAYS 7:15 PM
GET READY TO JUMP IN!
Join us in prayer as we JUMP IN to Phase 2! Please watch and share with your friends!
---
Get news Give online See upcoming events