Index
WELCOME!
Thanks for visiting us on the Web! Explore the many opportunities we offer for spiritual growth and friendship. Check out a worship service soon - we'd love to meet you! We're located at 1338 King Street, Greenwich, CT 06831. Questions? Call: (203) 531-7778.
WATCH LIVE: SUNDAYS 10 AM & 11:30 AM, WEDNESDAYS 7:15 PM
REGIONAL PRAYER MEETING at HARVEST TIME: OCTOBER 1st!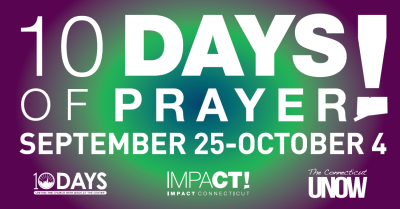 Click the image above for details --
A national initiative is coming to Connecticut... and to Harvest Time!
REGISTER FOR FALL CLASSES TODAY!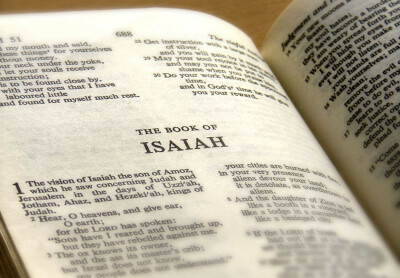 Fall Midweek Courses for adults begin on September 9 and 10 -- click the Bible for more information and to register... This Fall, connect with friends and grow in your faith!
GET READY TO JUMP IN!
Join us in prayer as we JUMP IN to Phase 2! Please watch and share with your friends!
---
Get news Give online See upcoming events