Vacation Bible School
Daily, 6:30 PM, from 06/24/2012 to 06/28/2012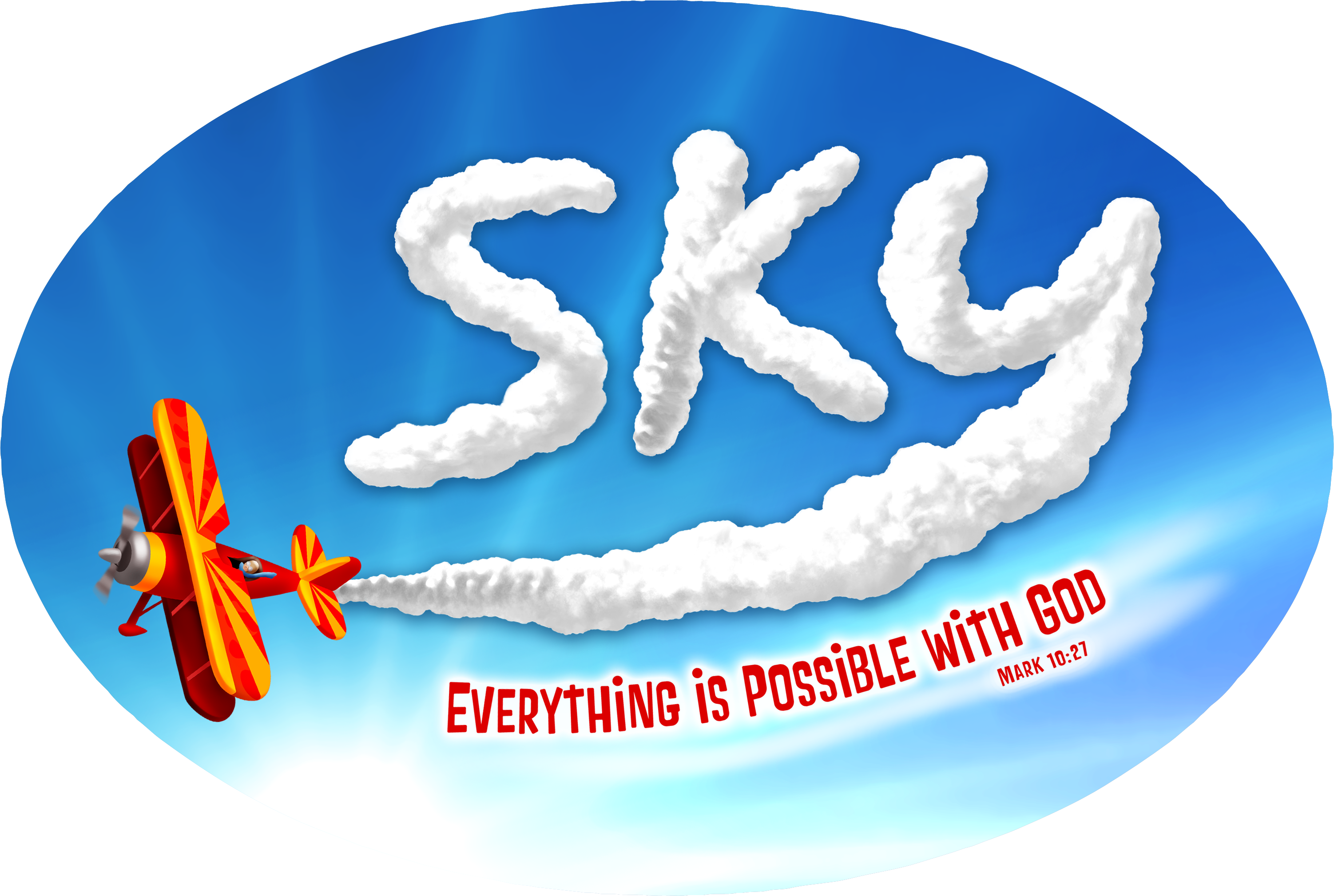 CLICK HERE FOR REGISTRATION FORM
Vacation Bible School '12
Sunday, June 24th – Thursday, June 28th
6:30 – 9PM
(For Children Age 4 – Grade 6)
*Note: Children must be at least four years old before VBS week.
Enjoy Wild Blue Bible Adventures, exploration at the Imagination Station, delicious treats at the Skydive Diner, cool music at the Up & Away Sing & Play and excitement at the All-Star Games!
Grab your friends 'cause the SKY's the limit at SKY VBS 2012...