Upcoming Events
COUPLES CHRISTMAS PARTY, DECEMBER 19TH, 7:30 PM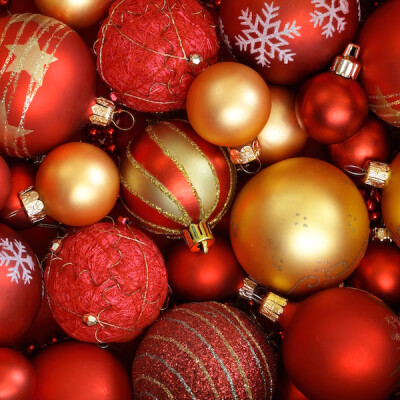 Come join us for our Christmas Party and enjoy our Couples' Dessert Contest! Bring your favorite dessert and win a prize!
Click this link to RSVP by email:
You can also sign up at the Welcome Center.
PLEASE NOTE: No dinner will be served. Childcare is not available for this event.
The Christian Couples Fellowship meets regularly on the third Friday of each month.