Upcoming Events
ANNUAL COMMUNITY HARVEST FESTIVAL!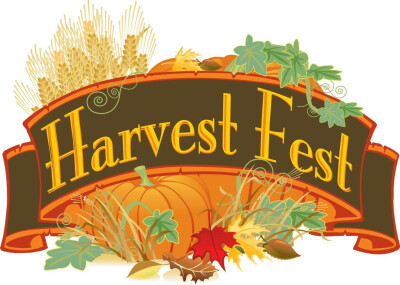 The Community Harvest Festival is just around the corner.
You, your family and your friends are invited to a fabulous family Fall festival full of fun, food & friendship.
When: Saturday, October 31st, 5-7pm
(Rain Date: Sun, Nov 1st, 6-8pm)
Come enjoy games, crafts, face painting, square dancing, hayrides, hot dogs, desserts, cider and even roasting "mallows" over an open fire.
…And, of course, there will be lots and lots of candy in the "Trunks of Treats." Bags will be provided.
Everyone's welcome… Invite your friends and neighbors!
(No cost to attend!)