Upcoming Events
KIDS WORSHIP THRU THE ARTS: WEDS., BEGINNING JULY 8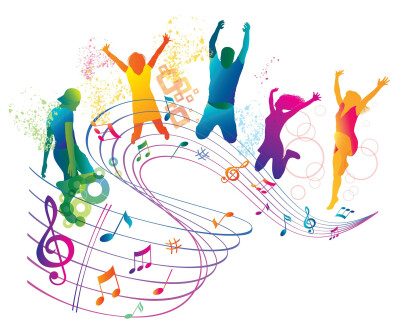 Join us as we explore the Bible and learn creative expressions of worship to our Creator through music & movement! Wednesday evenings at 7 PM!
Kids in Grades K-6 are welcome.
SUMMER PULPIT SERIES: WEDS., BEGINNING JULY 8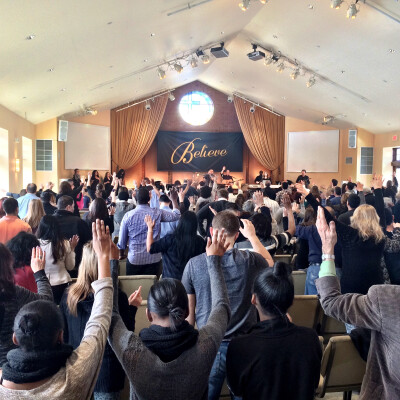 Adults are invited to be with us on Wednesdays at 7 PM as we enjoy our Summer Pulpit Series! Come out for worship and a great word from ministry friends.
WATER BAPTISM SERVICE: SUNDAY, AUGUST 23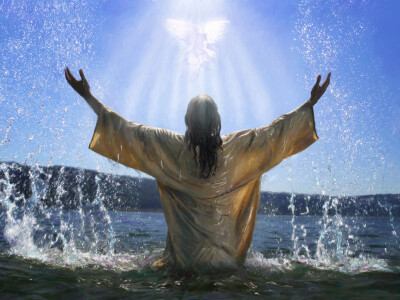 There will be a Water Baptism Service on Sunday, August 23rd at 4:00 pm in Norwalk. If you would like to be baptized, please contact the church office at (203) 531-7778.
For all those wishing to be water baptized, there will be a short class on the morning of the 23rd at 10:30 AM.
We urge all those who have not been water baptized to follow the Lord in this important step of faith.