Upcoming Events
THE ALPHA COURSE HAS RETURNED!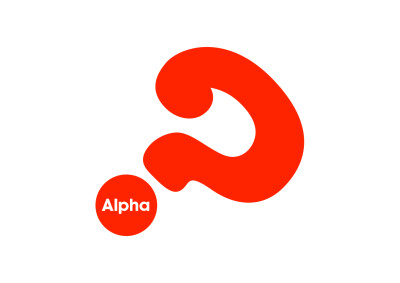 Alpha is for people interested in finding out more about the Christian faith. It's the most popular course of its kind in the world - over 22 million people have been to Alpha!

Topics include:

*Who is Jesus?
*How to Read the Bible
*How to Resist Evil, and
*Does God Heal Today?

Alpha is a great place to explore and to ask questions in a friendly and non-judgmental environment.

There is no registration fee for Alpha; coffee and dessert will also be offered free of charge each week. Interested in attending Alpha?

Visit here to RSVP: http://www.htchurch.com/event/684345-2015-01-14-the-alpha-course

FIRE IN THE NIGHT, JANUARY 30TH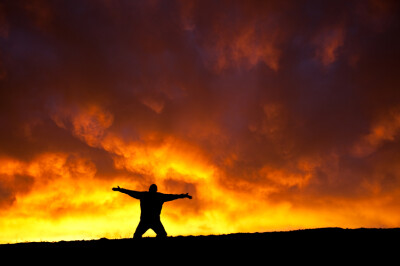 "A fire shall always be burning on the altar; it shall never go out." (Leviticus 6:13)

Join us Friday, January 30th for Fire In The Night, 12 hours of prayer and worship!

Meet with us in the Sanctuary from 6 PM Friday until 6 AM Saturday morning. Enter into the Lord's presence and spend a night with the King!

Enjoy worship and intercede with us for our church and for Phase 2!

You can come and go at any time; you're free to spend as much time as you can.


XO MARRIAGE CONFERENCE: FEBRUARY 13-14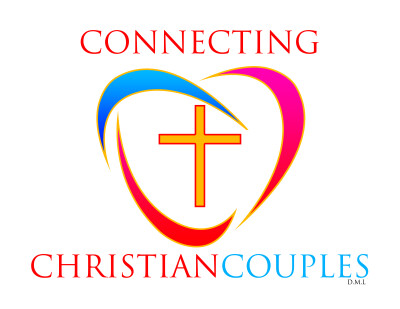 Join us February 13–14, 2015 for the XO Marriage Conference Simulcast... featuring Jimmy and Karen Evans of MarriageToday.
This two-day seminar features:

• Four teaching sessions from Jimmy Evans
• Celebrity Q&A panel featuring Josh and Katie Hamilton
• Vow renewal ceremony

For more information and for different online registration options, please click here!