Upcoming Events
REGISTER FOR FALL CLASSES AT HARVEST TIME!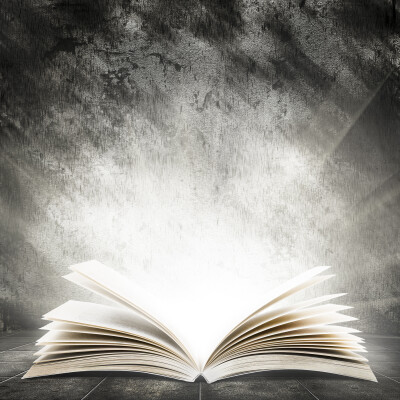 Fall is coming, and new courses for adults are starting up soon!
Christian Life Night runs every Tuesday at 7 PM.
Family Life Night runs for all ages, including our kids' and teens' programs, every Wednesday at 7 PM.
Join us for teaching, small group discussion, and fellowship! Use the links below to find out more and register today:
EVERY TUESDAY
Pathway to Recovery, a Christ-centered 12-step ministry helping you overcome hurts, hangups and habits! (Click here to register.)
EVERY WEDNESDAY, STARTING SEPTEMBER 9:
Alpha Course: Experience the world's most popular introduction to Christianity – meet people, learn, and ask questions! There is no registration fee for Alpha; coffee and dessert will also be offered free of charge each week. (Click for more info and to register.)
Cleansing Stream: Cleansing Stream addresses troublesome areas of behavior and thinking from our lives "before Christ." Learn to take practical steps to become more like Him! (Click for more info and to register.)
In The Beginning: A brand-new Bible Study exploring the Book of Genesis, verse by verse. Explore the beginning of everything, and learn how God wants to bless you today! Meets at Scared Heart School on King Street. (Click for more info and to register.)
Get plugged in this Fall - make new friends and grow in your faith!
DIVORCE CARE MINISTRY BEGINS, SEPT. 14th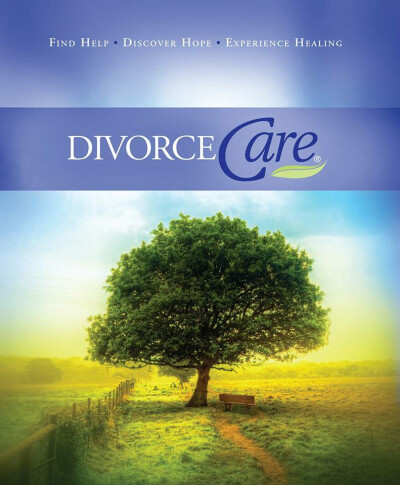 Most people will tell you that separation and divorce are the most painful and stressful experiences they've ever faced. It's a confusing time when you feel isolated and have lots of questions about issues you've never faced before.
DivorceCare groups meet weekly to help you face these challenges and move toward rebuilding your life.
DivorceCare is a friendly, caring group of people who will walk alongside you through one of life's most difficult experiences. Don't go through separation or divorce alone.
DivorceCare sessions begin at Harvest Time on Monday evening, September 14 at 7:00 pm, and will run for 13 weeks.
Along with DivorceCare, we will also offer DivorceCare for Kids for ages 5-12.
Childcare will be available for children under 5.
There will also be ministry for teens.
There is a small fee for workbooks for kids and teens.
Click here for more complete information (link will take you to DivorceCare.org).