Upcoming Events
GOOD FRIDAY WORSHIP CELEBRATION – APRIL 3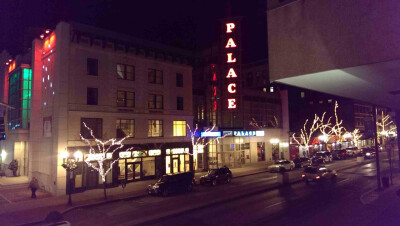 Be with us this Good Friday, April 3rd, for a special worship celebration at the Palace Theatre in Stamford, CT! Click here for more details.
EASTER SUNDAY WORSHIP – APRIL 5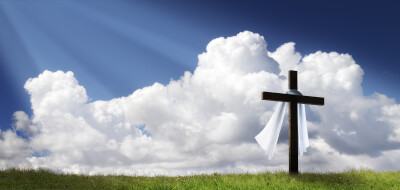 Join us for worship this Easter Sunday, April 5!
Our Greenwich church family will be celebrating the Risen Lord in a single service at 10 AM.
PLEASE NOTE: Easter service for our Greenwich Campus will be held at the SUNY-Purchase Performing Arts Center, located at 735 Anderson Hill Road, Purchase, NY 10577.
There will be no services this weekend on our Main Campus at 1338 King Street, in Greenwich.
Our Stamford Satellite will be worshiping at 10 AM at the Palace Theatre on 61 Atlantic Street in Stamford.
Celebrate Jesus with us!
COME FOR COFFEE – APRIL 8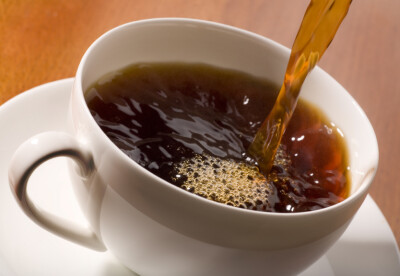 Join us Wednesday, April 8 at 7 PM to hear about what Harvest Time has to offer you and your family. Come and hear about the great programs we have for kids and teens. We also have wonderful enrichment courses and programs for adults, and we'll tell you about those, too!

Make a friend, and see what Harvest Time has for you!
SPRING CLASSES BEGIN AT HARVEST TIME IN APRIL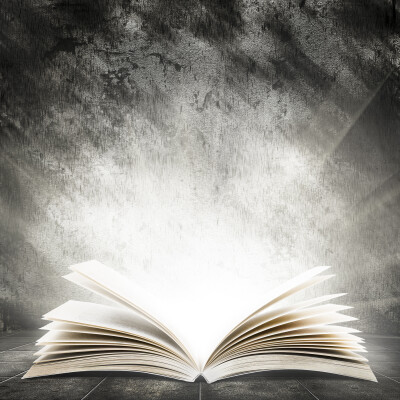 Spring is here, and new courses for adults are starting up soon!
Christian Life Night runs every Tuesday at 7 PM.
Family Life Night runs for all ages, including our kids' and teens' programs, every Wednesday at 7 PM.
Join us for teaching, small group discussion, and fellowship! Click here to find out more and register today.