Upcoming Events
DR. DOUG WEISS – APRIL 1-3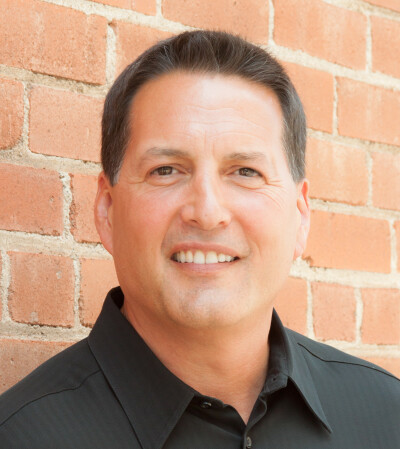 Don't miss an exciting weekend with our special guest, Dr. Doug Weiss!
Meeting Times: Friday at 7 PM; Saturday at 9 AM; also ministering in our regular weekend services, Saturday at 5:30 PM, Sunday at 8:30, 10:00, and 11:30 AM.
Dr. Weiss is a Licensed Psychologist and the Executive Director of Heart to Heart Counseling Center in Colorado Springs, Colorado. He is also the President of the American Association for Sex Addiction Therapy.
Dr. Weiss is a frequent guest in the national television, radio and print media and a prolific writer on marriage, addiction and self help topics pertaining to intimacy in marriage, singlehood, men's and women's issues, and recovery from addiction.