Upcoming Events
THE ART OF MARRIAGE: MAY 30-31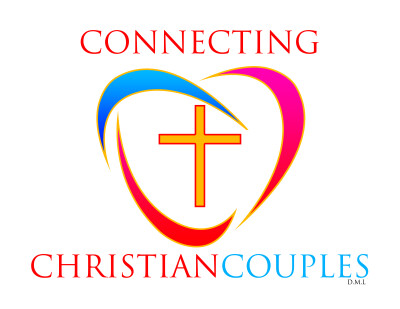 Click here to register for this event!
Connecting Christian Couples Fellowship is a new Harvest Time Ministry. Its objective is to equip, connect, and transform couples' relationships by connecting with God, connecting as a couple, and connecting with other couples in order to leave a legacy of healthier families on fire for God.
Our first activity is a video event called the Art of Marriage. The Art of Marriage Video Event is designed to impart marriage-changing principles that will strengthen your marriage as you take them home and apply to your daily lives. In The Art of Marriage video event, over 40 ministry leaders provide expert teaching, while couples who have struggled with real-life issues, openly and honestly share their stories of pain, loss, forgiveness and grace. It also communicates God's plan and purpose for your marriage.
This event will take place at Harvest Time Church on Friday, May 30th 2014 from 6:30 pm to 9:00 pm, and Saturday, May 31st 2014 from 9:00 am to 3:00 pm.
This event is opened to married couples, dating couples and singles that are not dating.
There is a pre-registration fee of $10 per person. Save the dates! Invest in your relationship and you, your family, your church and community will be blessed!
VACATION BIBLE SCHOOL: JUNE 29 - JULY 3
Vacation Bible School '14
It's coming!
Sunday, June 29th – Thursday, July 3rd 6:30 – 9PM
For Children Age 4 – Grade 6
Cost: $15 per child for the week; includes VBS T-shirt while supplies last
*Note: Children must be at least four years old before VBS week.
CLICK HERE TO DOWNLOAD A REGISTRATION FORM
What's VBS?
It's a five night Bible camp for children. Each night starts with an exciting opening that includes music and skits. Then the children visit different stations that include games, craft experiments, snacks, and and exciting Bible story presentation. Each veining ends with a closing rally, music, and prizes.
Please note:
Forms are available here or at Harvest Time Church
Registrations cannot be made over the phone
Registrations cannot be accepted without payment