Upcoming Events
Y'SHUA IN THE PASSOVER, APRIL 11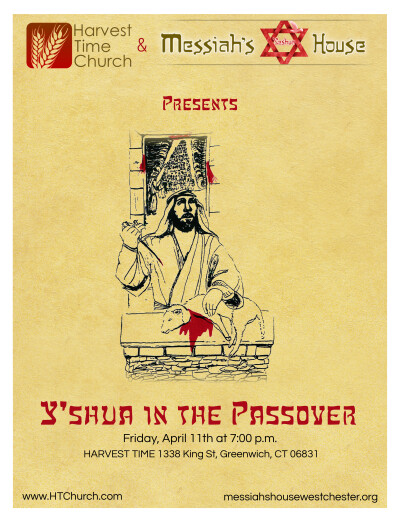 On Friday, April 11th, Harvest Time and Messiah's House present Y'shua in the Passover - a powerful exploration of how Jesus fulfilled the Word of God and is truly the Lamb of God sent to take away our sins.
Invite your Jewish friends and anyone who needs to know the love and forgiveness of God!
This will be a night of joy and celebration with a sit down Seder, Music and Dance. Please note the 7pm start time and seating will be on a first come basis. We will experience all the elements of the Passover Seder, but no food will be served, so please eat before you come.
--------------------
Join us for worship on the second Friday of each month - our Friday Shabbat services celebrate the peace and presence of Yeshua!
The ministry of Messiah's House is focused on helping believers obtain a better understanding of Israel and the Church in the last days, as well as providing tools for outreach.
COMMUNITY EASTER EGG HUNT, APRIL 12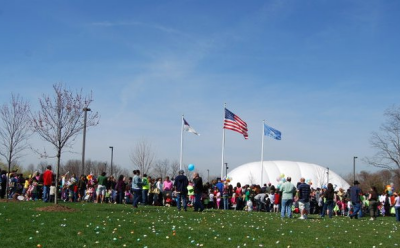 It's back! The one, the only Harvest Time Easter Egg Hunt!
Fun for big and little kids alike with games, crafts and our egg hunt - a great Greenwich tradition.
Don't miss this year's event, which promises to be the biggest and best yet, with...
12,000 eggs!
Please help us by volunteering... contact Pastor Caren at .
GOOD FRIDAY WORSHIP CELEBRATION, APRIL 18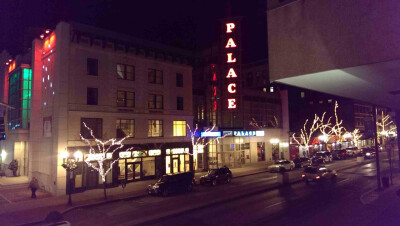 Be with us this Good Friday, April 18th, for a special worship celebration at the Palace Theater in Stamford, CT!
Bring a friend as once again we exalt the name of Jesus in a powerful evening featuring:
A hope-filled Gospel message
Testimonies of changed lives
Anointed worship and musical performances
Great ministry for kids
Join us at the Palace for an unforgettable night!
This is a free event, open to the public.
Doors open at 6:30 pm and the service begins at 7 p.m.
For directions, visit:
http://www.stamfordcenterforthearts.org/visit/map-directions-parking
To volunteer in any capacity, please contact the Church Office at (203) 531-7778.
EASTER WEEKEND, APRIL 19/20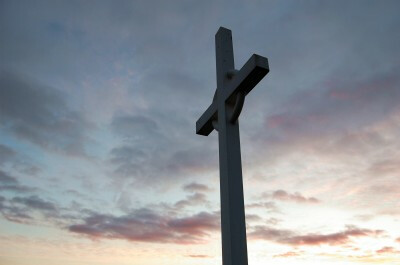 Celebrate the resurrection of Christ with us throughout the entire Easter Weekend, April 19-20. Invite someone to experience new life and joy by meeting the Risen Savior in one of our four weekend services.
SINGLES CONFERENCE WITH MATT SORGER, APRIL 26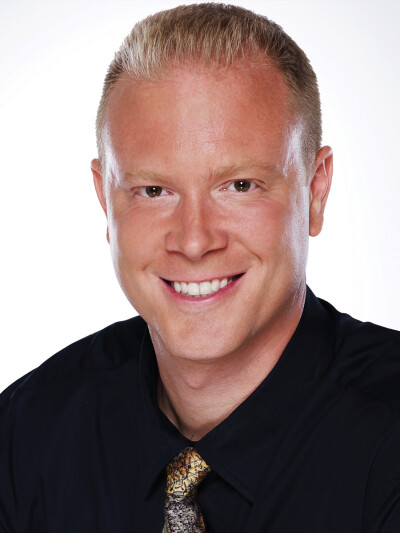 Join us for a prophetic singles conference with anointed speakers Matt Sorger and Stephanie Ncho!
Experience divine intervention and get empowered to fulfill your destiny in Christ!

Admission is FREE

To RSVP, or for more details, contact: htsinglesconference@yahoo.com